Q&A
Lujo is "Luho"
easy way to pronounce lujo. If it's luxury must be Luho TM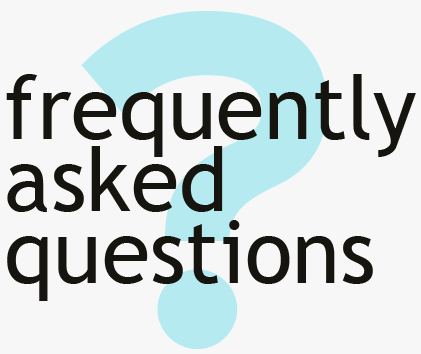 What benefits do I receive when selling catalog Luho ?
You get profits between 25% and 50 % of the value of products in the catalog . - Participate in excellent plans awards: do request your sales and for referring friends and customers participates in our fashio show , so seHAS the first to look at the product , among others. - You offer a catalog of exclusive products with high quality and sophisticated designs . - You create your own business, you become a successful woman expert on beauty, health , fashion and entertainment I multiply your income , manage your own time and have fun .
What should I do to sell Luho products?
Complete the sales agent application sales agents and a team manager will call you in the next 48 hours to answer any question hantes make your first order, the qual is equivalent to your registration payment .
How much do I have to pay to sale Luho?
There is not start up fee. You are required to place your first order of $100.00 dollaras to start your own business.
How can I check my order status?
Complete the order status update form to received acurate informatio about your order.
after complete the order staturs information form you will receive phone or email from our Customer Service response team.
What is the payment method?
All order are paid inmediately by Credit Card previously register with us, Cashier Check or Money Orders only.
What is the mailing address?
The mailing address is will be determinate base on your country region. The address will be determinate after you complete you application base on the country or state that you are in.
Do I get a commission for referring new sales member?
YES. You will get a referar bonus and points toward your next purchased.
Please reload